EXPECTED DA FROM JULY 2016 AS PER 7TH PAY COMMISSION – NEXT CHAPTER BEGINS…!
THE LAST AND FINAL 'EXPECTED DEARNESS ALLOWANCE' FOR CENTRAL GOVERNMENT EMPLOYEES AND PENSIONERS IS OVER WITH THE HIKE OF 6%.
THE NEXT AND FRESH EPISODE BEGINS WITH 7TH PAY COMMISSION AND THE DA PERCENTAGE STARTS WITH ZERO…!
HOW TO CALCULATE DA AS PER 7TH PAY COMMISSION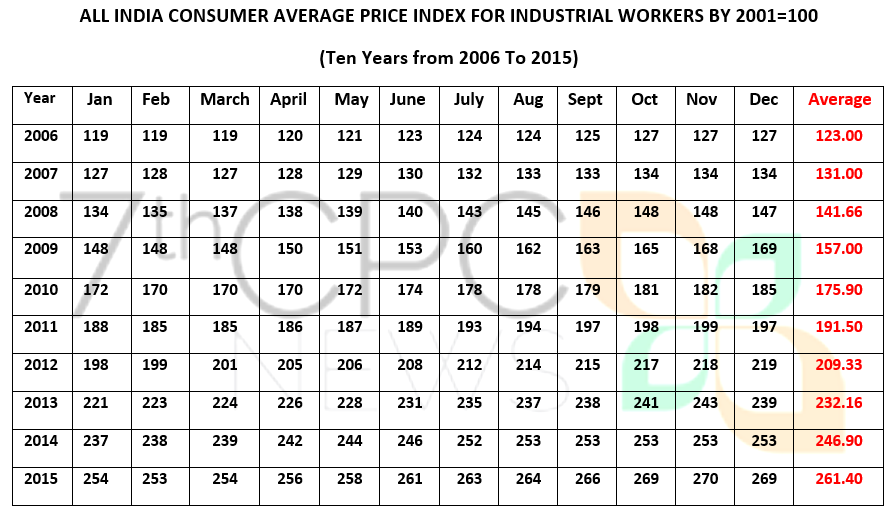 The complete chart of Dearness Allowance given to Central Government employees and Pensioners from 2006 to 2016