The Secretary of National Council JCM Staff Side wrote a letter to the Cabinet Secretary to reconsider the decision on DA and DR and withdraw the same, so as to motivate the Central Government employees to perform their responsibilities, especially in this crisis period.
In this letter Secretary mentioned an important issue of House Rent Allowance (HRA) revision after DA crosses 25%.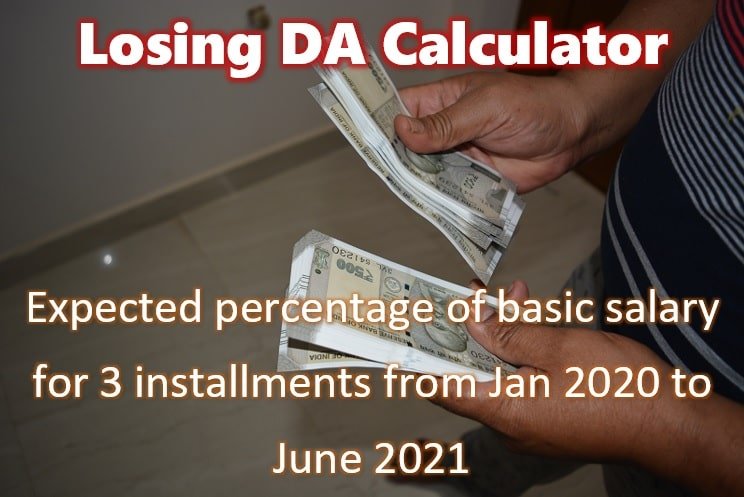 Moreover the freezing of DA will have a serious impact of the HRA of the Central Govt. employees. In accordance with 7th CPC recommendations and as approved by the Govt.the HRA rates will be revised from 24% to 27% in "X" cities, and from 16% to 18% in "Y" Cities and 8% to 9% in "Z" cities.
The manner in which the price for the essential commodities are rocketing sky high, DA is expected to cross 25% from 01/07/2020 onwards. Since the DA is freezes the employees will lose this hike in the HRA also.