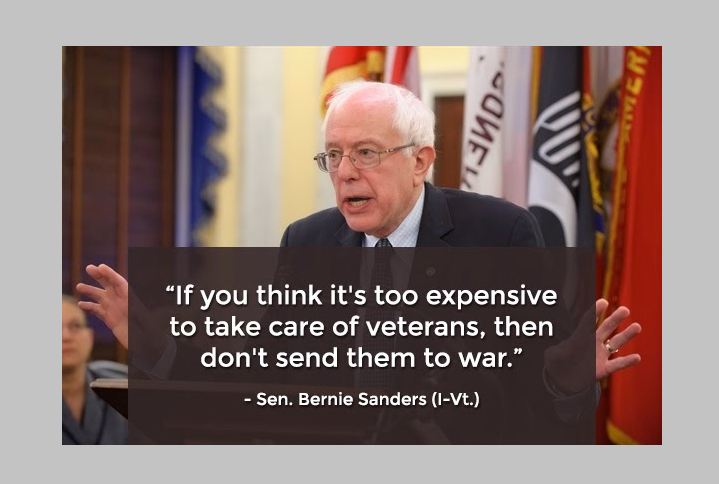 One Rank One Pension – IESM announces Maha Rally on 1.2.2015 at Jantar Mantar
IESM ANNOUNCES MAHA RALLY ON 01.02.2015 AT JANTAR MANTAR FOR O.R.O.P.
We all, in most disciplined manner and peacefully, have been waiting the implementation of OROP as promised by the UPA Government and then by Shree Modi the Prime Minister of the NDA Government.
Unfortunately for us the NDA Government has made a U Turn on its pre-poll promises and repeated announcement by Shree Narender Modi since the time he became the PM.
As per the latest announcement made by the RM, he is planning to give us only 80% of our demand and he still wants to call it OROP. What a shame to the NDA Government.
It is the Babus who seem to be running the country and not the PM and his Government.
We have only one option left now –
JOIN ESM MAHA RALLY ON SUNDAY, 1 FEBRUARY 2015 AT 1030 HRS AT JANTAR MANTAR NEW DELHI
We all ESM, our families, relatives and friends, living in NCR and in Northern States should join the Rally. Please start planning accordingly. We must join in maximum possible numbers and shake up the Modi Government and all the other political parties of India.
We must not allow the Babus to cheat the ESM and families as always they have been doing.
IT IS NOW OR NEVER
SO DO JOIN THE RALLY
IN MAXIMUM POSSIBLE STRENGTH
In service of Indian Military Veterans & Families
Chander Kamboj
JUSTICE DELAYED IS JUSTICE DENIED
Source: http://indianexserviceman.blogspot.in/