Central Govt Employees and Pensioners Forum – Questions and Replies – 1st May 2019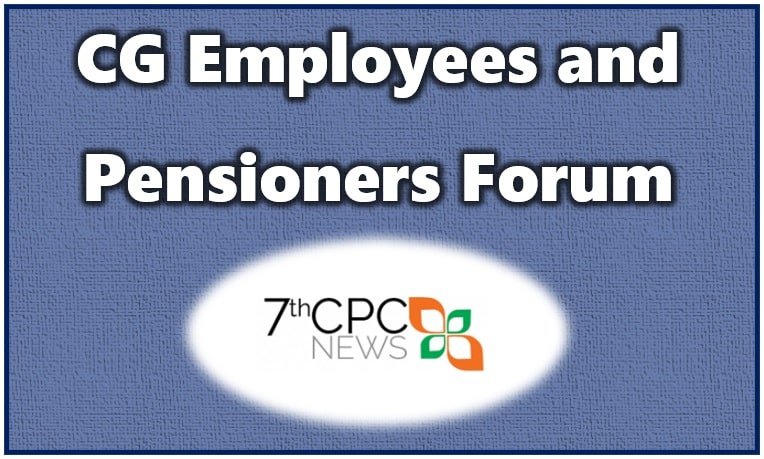 We have received lot of queries from Central Government Employees and Pensioners regarding their service matters and Pension issues as comments in our website. We are updating the queries and ask to reply from our readers. Some of our experience and intellectual readers may give their reply to the queries.
Stay connected with us on our
Whatsapp Channel,
to receive the most up-to-date news and updates.
01.5.2019 (Wednesday) Discussions
Name
MODON ROY
Question
I am Defense personnel from Indian Navy, presently posted at Kochi, I want to book holiday home at Guwahati, Assam from date PM 09 Jun to AM 19 Jun 19.. . How to apply for the same. kindly help please.
Date
2019/05/01 at 8:18 pm
Topic
Holiday Homes – Stations under Online Booking
Name
RAJESH
Question
When and how does the admission process for std 1 begin? Are children of civilians allowed to take admission. If yes then what is the procedure and fees to be paid?
Date
2019/05/01 at 5:38 pm
Topic
Fee Structure in Kendriya Vidyalaya Schools 2018
Name
Kavitha
Question
I am a Vacation staff. I was on HPL from 8th to 22nd October ( after IVF ) It was followed by leave without pay on medical ground from 23rd October to March 31st. I rejoined on duty on 1st April and continued till last working day,10th April. I was paid Rs.18,000/ for 10 days and hardly get any vacation salary. I am 8-month pregnant and planning to take maternity leave from May (School reopens on 30th May). Should I get full pay for the coming 6 months?
Date
2019/05/01 at 3:16 pm
Topic
77th CPC Leave Rules
Name
S. Baleshwar Reply to M.K.Kumar
Link
Click to View M.K.Kumar reply
Reply
The same Calculator format of your website follows as under:
7th Pay Commission Pay Scale Calculator as per 7th CPC Notification
(Revised Basic Pay Calculator as per 7th CPC Gazette Notification)
Enter your 6th CPC Pay details and get your revised pay as per Revised Pay Rules 2016.
7TH CPC REVISED BASIC PAY CALCULATOR WITH NPA
Select 6th CPC PB PB-1 (5200 – 20200)
Select 6th CPC GP GP -1900
6th CPC basic Pay As on 31.12.2015 9260
(Includig GP)
Whether eligible for NPA No
Calculate
The same output calculation follows as under
REVISED PAY CALCULATION AS PER 7TH CPC GAZETTE NOTIFICATION
Pre-Revised PB PB-1
Pre-Revised GP 1900
Pre-Revised Pay in PB 7360
Pre-Revised Basic Pay 9260
Pre-Revised BP x 2.57 23798
Level corresponding to GP 1900 Level 2
Revised Basic Pay as on 1.1.2016 24500
Sir, the revised Basic Pay as on 01-01-2016 shows Rs. 24500 not Rs. 23800.
I hope your 7cpc calculator shows the correct figure.
Please advise me.
Date
2019/05/01 at 12:12 pm
Name
Pavan Meena
Question
I have joined MHA as a central government employee on dated 15-03-2018, and I was on EL from 31-12-2018 to 04-01-2019, can I get increment on dated 01-01-2019 or 07-01-2019.
Date
2019/05/01 at 8:53 am
Topic
7th CPC Defence Pay Arrears Calculator
Name
Kulvinder Singh
Question
I retired from Haryana govt. on 31/08/2016. Should I get difference of gratuity
Date
2019/05/01 at 8:58 am
Topic
DNI Issue : 1st of Jan Sunday or Gazetted Holiday?