The second step of Dearness Allowance calculation from the month of July 2020 for Central Government employees, Railway employees and Defence Forces Personnel is completed!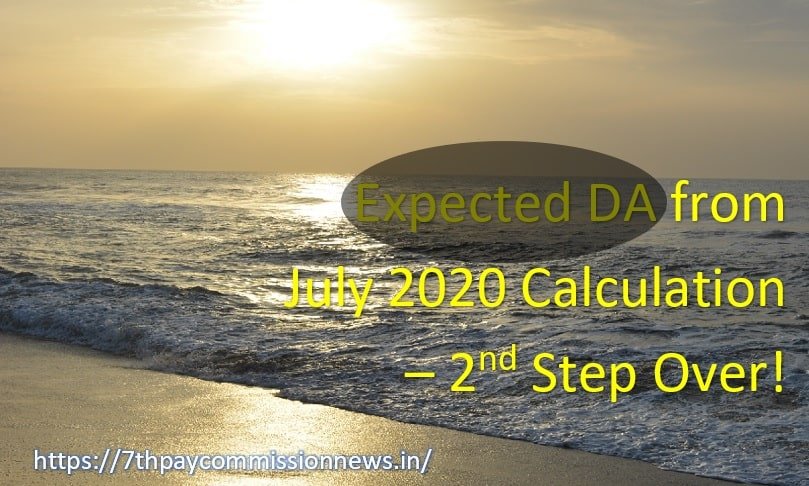 AICPIN for February 2020
The Labour Bureau has published a press release of Consumer Price Index (IW) for the month of February 2020 on 31st March 2020. The index is decreased by two points and stands at 328. [Click to view the Press Release]
Stay connected with us on our
Whatsapp Channel,
to receive the most up-to-date news and updates.
DA Calculation for February 2020
AICPIN for the month of February is 328
12 Month's Total
3853
12 Month's Average
321.08 (3853/12)
Increased Over 261.42
22.82 (321.08 – 261.42) / 261.42) * 100
Approximate Additional DA %
22